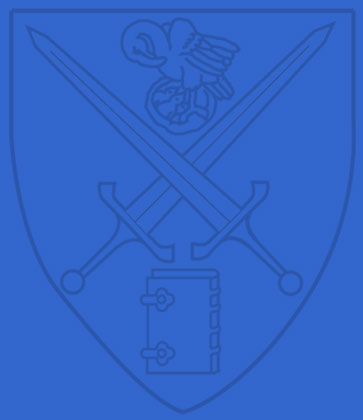 WHAT WE DO
The Music Program at St. Paul's School provides a stimulating and nurturing environment filled with musical experiences that will last a lifetime. We help students build technical skills, develop the ability to play expressively, and learn an appreciation of musical styles through carefully supervised instruction, listening and analysis.


WHY WE DO IT
We believe that through the study of music, our students learn the value of commitment and perseverance. Personal growth and accomplishment are emphasized, as self-confidence and community identity blossom. Our students learn to express themselves through their music while experiencing the unique excitement of music-making.


HOW WE DO IT
The Music Program provides superior faculty who work closely with students in personalized, one-on-one lessons. In addition, classes are offered in music theory and music history. Ensemble opportunities include Choir, Madrigal Singers, Concert Band, Orchestra, and Jazz Band, as well as intimate chamber music settings. An exceptional visiting artist program, an on-campus concert series, and various opportunities to see and hear concerts and other performances in Boston and New York City round out this exciting program.
This site is being updated. To visit our SPS site, click here.
For information about our Keiser Concert Series, click here.